Optimize digital advertising and supercharge content placement.
Optimize digital advertising.
Grow and succeed faster.
b00st.com artists work with only the best
Reach your audience
We streamline your digital ads across platforms
Maximize your budget and start with as little as $50 in ad spend.
Press or click the Ad Button or drop us a note at team@b00st.com
Grow faster
Get expert industry guidance. Know what move to make next, then make it. Increase your audience and generate fan consumption.
Press to start
Designed for simplicity, run cross-platform ads simply.
It is easy to get started.
Secure and simple
Keep your password to yourself and seamlessly sign in with your email
Access the b00st.com Button and support when logged in to your account.
Press to start
Run your ads where your fans respond best to your media.
Automatically and simultaneously across digital channels.
Dynamic spend protection
b00st.com algorithms manage your spend efficiently.
Employ your ad spend when and where there are the highest chances of success.
Powerful engineering
World-class allocation and recommendation engines drive results.
b00st.com leverages quantitative tools from finance and computational science.
Add your team
You don't work in a vacuum. So invite your team!
Add your manager, publicist, or cousin to your ad campaign, if that's how you roll.
Smart and Pro Pricing
Flat and transparent pricing. Get weekly check-ins, monthly campaign planning, and enhanced reporting on the Pro plan.
Smart
For user accounts with less than $10K per month in ad spend.
Pro
Big spender? We got you. Let's chat and discuss your needs.
Everything in standard

Onboarding consultation

Weekly 1-on-1s with your account executive

Aggregated reporting

Campaigns run on your accounts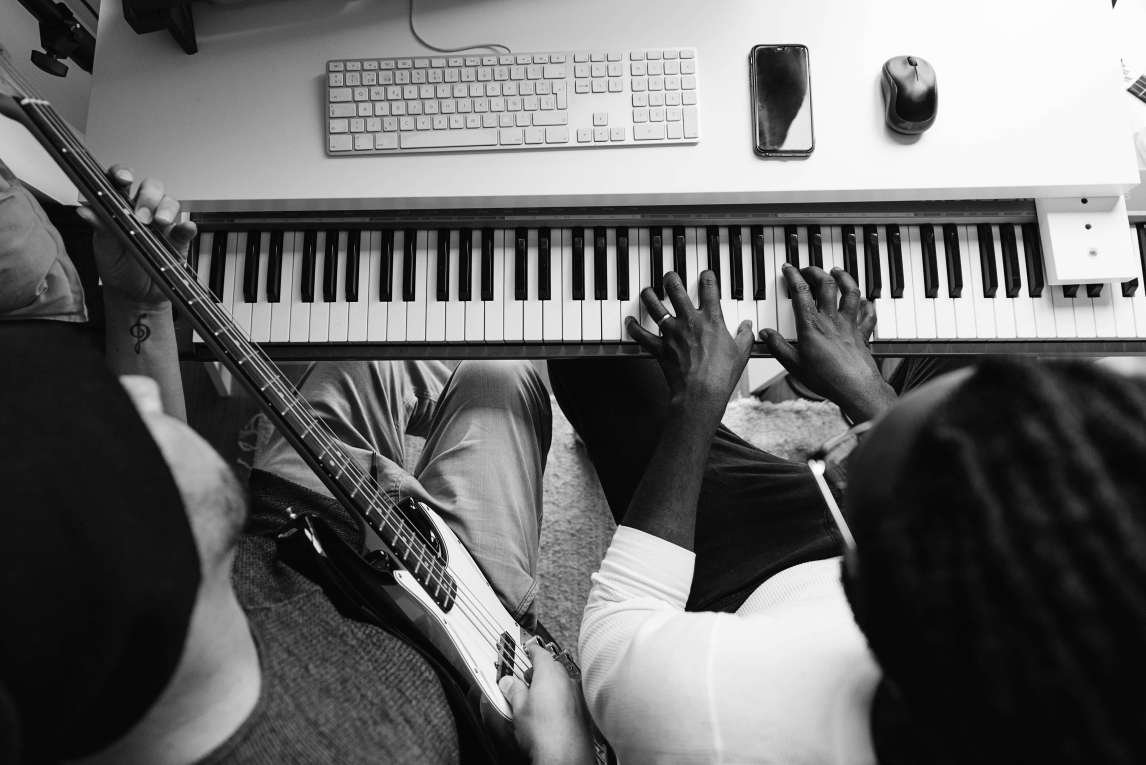 A super accessible and easy-to-use platform that independent artists and labels can use to optimize digital advertising and supercharge content placement.
Learn More
Articles, posts, and deep-dives to help you understand, improve, and plan your empowerment. So dig in and see what B00ST is all about.
Helpful Support
We rock when you rock. It's that simple.
So we make it easy to get help. Email us or join our community. And don't miss our top-notch docs and instructionals.